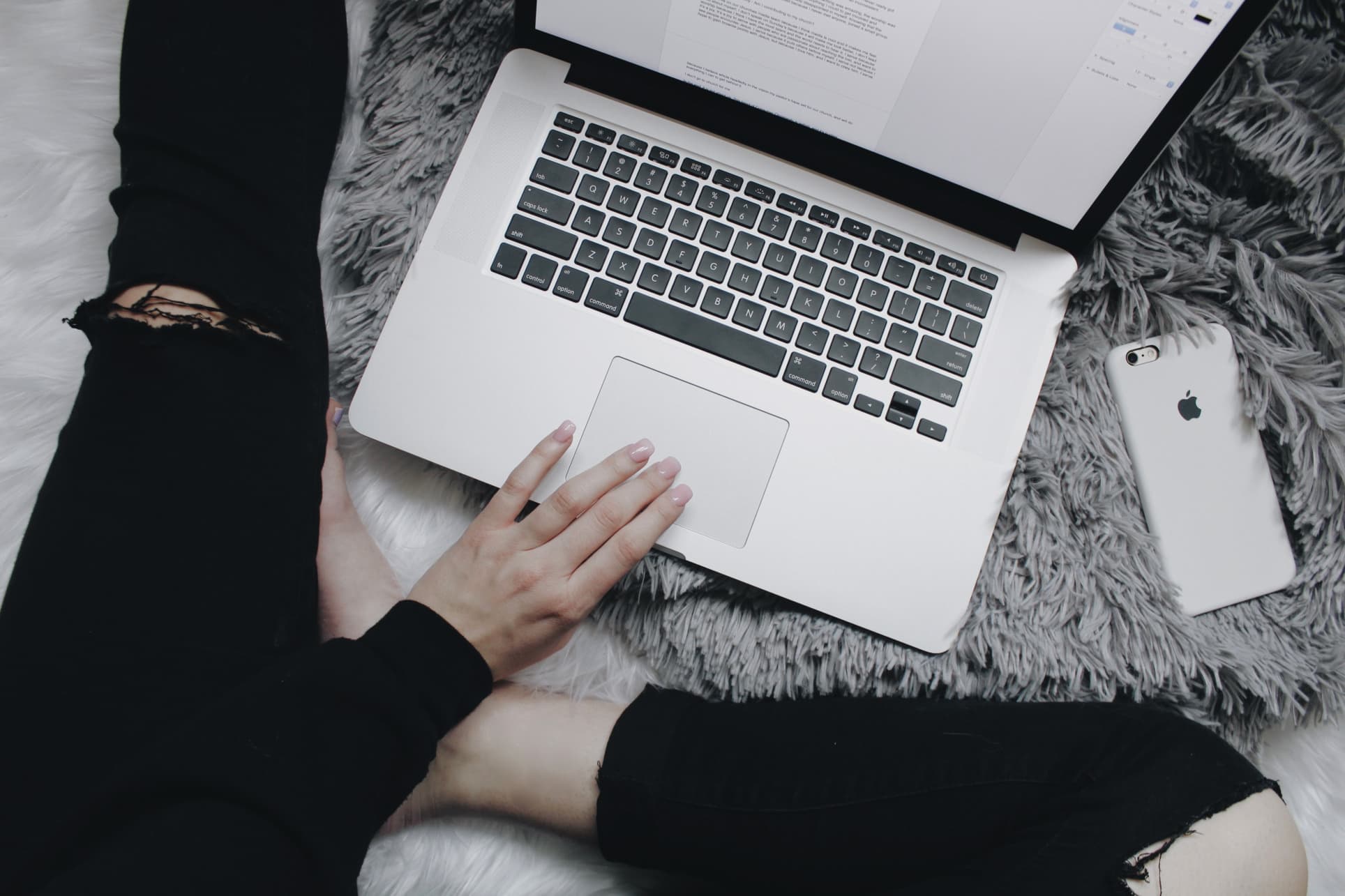 Hello, I highly recommend Stephane to anyone who wishes to invest in the USA to acquire a franchise, he will be able to advise you in all areas, very professional and responsive. Stephane knows his job very well, very meticulous, and in addition very friendly.

I highly recommend him for these skills, it was a great pleasure to work with him, I was able to get my E2 visa because he was able to find and perfectly target the Franchise I wanted to acquire.
Stéphane's indepth knowledge of the Franchise world, the generosity of his time and advice, along with easy access to franchisors is a wealth of opportunities for anyone considering the switch. The process was effortless and very productive. At our first exchange, Stéphane grasped my outlook and expectations right away, and built an exhaustive list of potential matches for me – all to the point and very innovative! I also enjoyed direct access to professionals in the field, and gained much insight via multiple compatibility and personality tests. Highly endorsing Stéphane's commitment to the success of his prospects!
Senior Executive Associate
Available, responsive and committed … these are the main qualities that have made Stéphane the best person to support us in our project. He is a very nice person who perfectly masters the field of franchising, this is what we were looking for as future franchisees and who reassured us.

He perfectly understood us and offered us projects that really suited us. Even the visa application no longer seems insurmountable with the support of professionals advised by Stéphane!

I recommend to anyone wishing to acquire a franchise in the United States to call on him. Just a word: thank you!
Following a move to the United States, I had the chance to cross paths with Stéphane. In fact, Stéphane is THE essential gateway for any Frenchman who plans to invest in a business under franchise format in the United States.

First of all, his knowledge of the network is very broad so he can provide multiple proposals in line with any potential investor profile. In addition, he has a perfect mastery of the methodology so he is always very good advice and knows how to guide perfectly. Finally, his qualities of responsiveness, availability, support and positive attitude are more than very valuable in this type of approach.

Stéphane, I told you and I will say it again: a big thank you!
Supplier Quality Engineer
Stéphane was very professional in my support to study a franchise takeover in Arizona. I highly recommend Stéphane for people who wish to embark on this adventure. He has a very interesting consultancy and franchisor network.
Directeur des exploitations
Professional advisory coach to assist those who are needing to discover the proper investment opportunity to own their own franchise or business. Stephane has over 400 choices to provide to his investors to assure proper options for the investment. All of Stephane's services are at no cost to the investor. Stephane also has access to multiple funding sources to assist the interested investor.